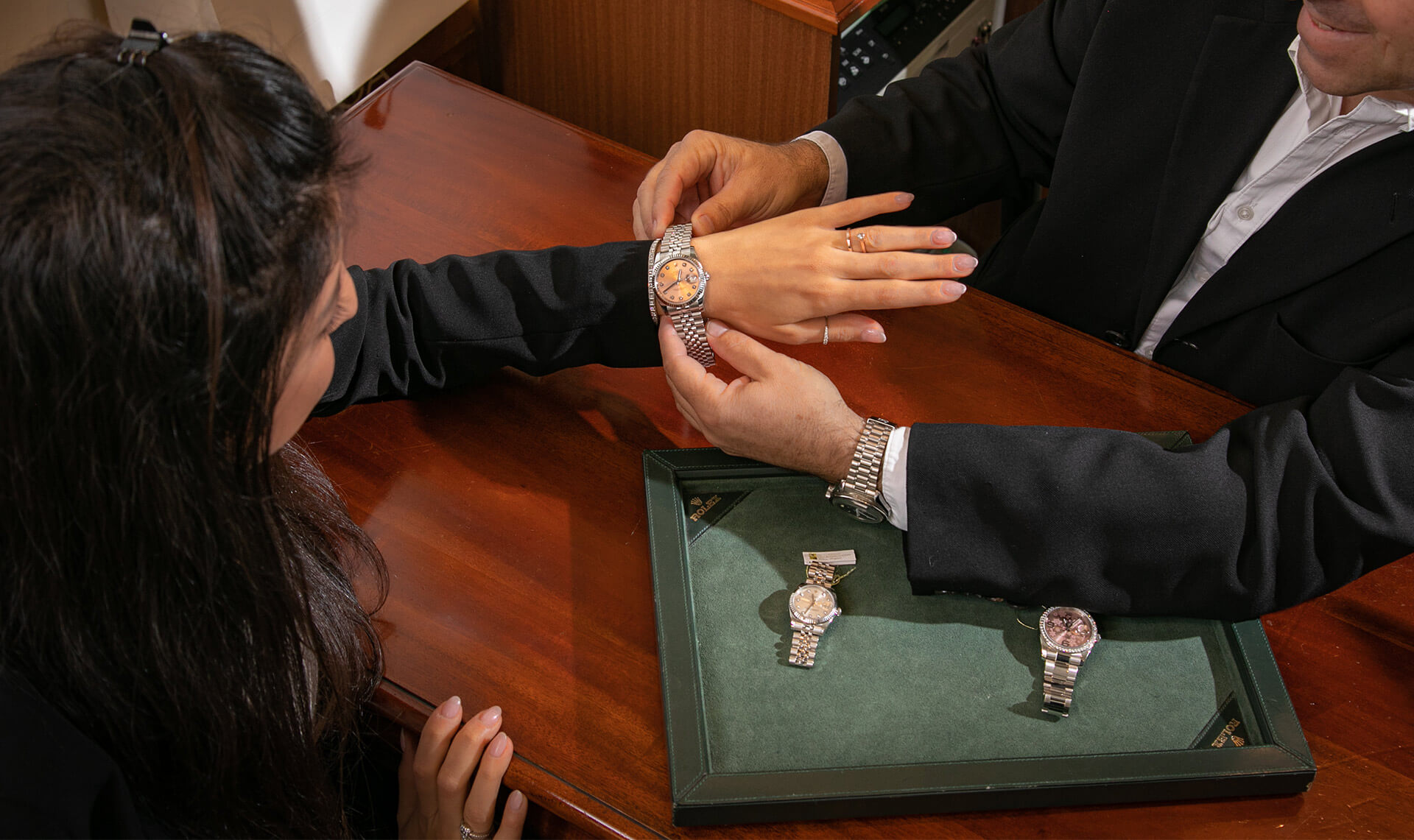 Welcome to Gothelf A. Watches
Exclusive timepieces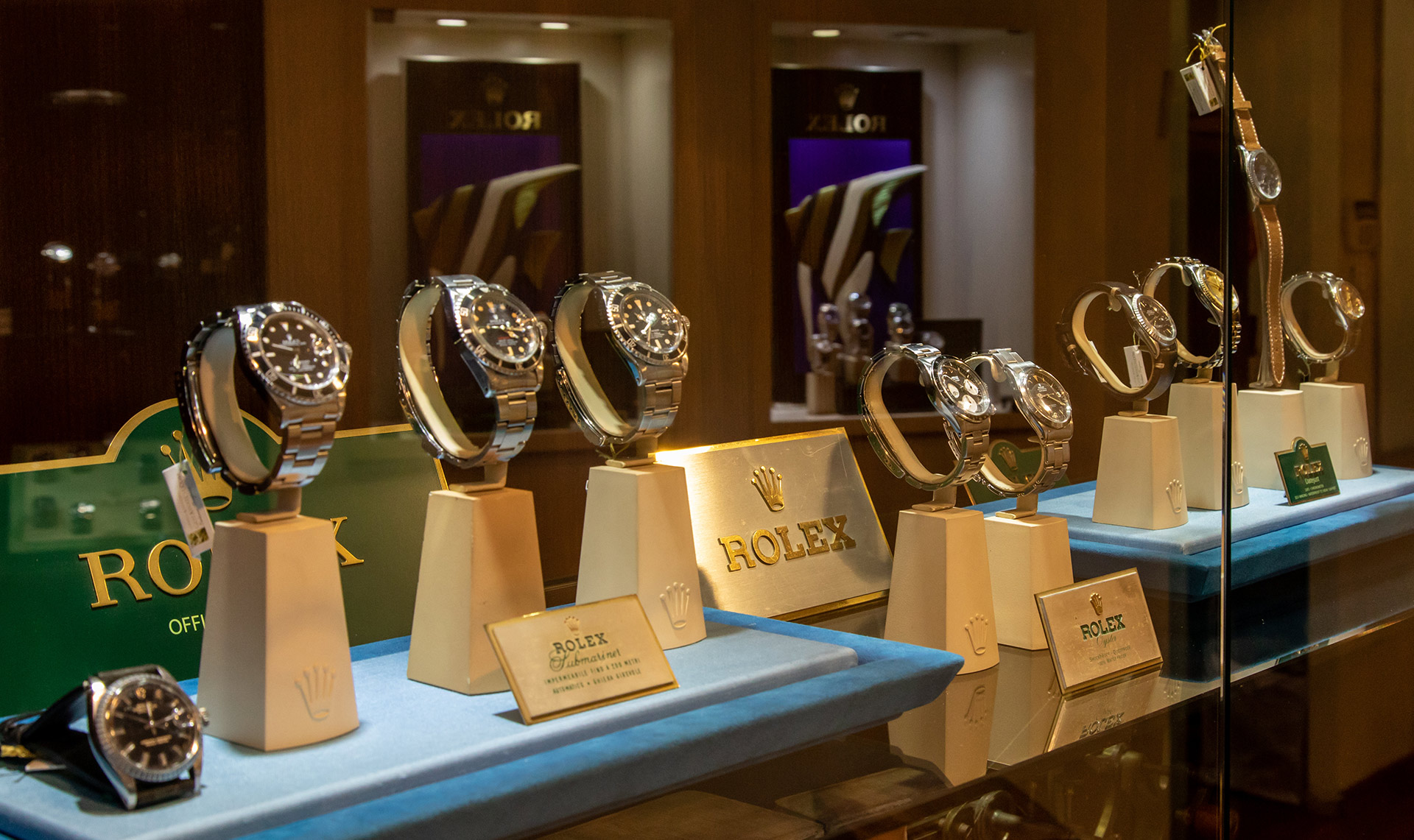 We invite you to our Tel Aviv Boutique
Visit Us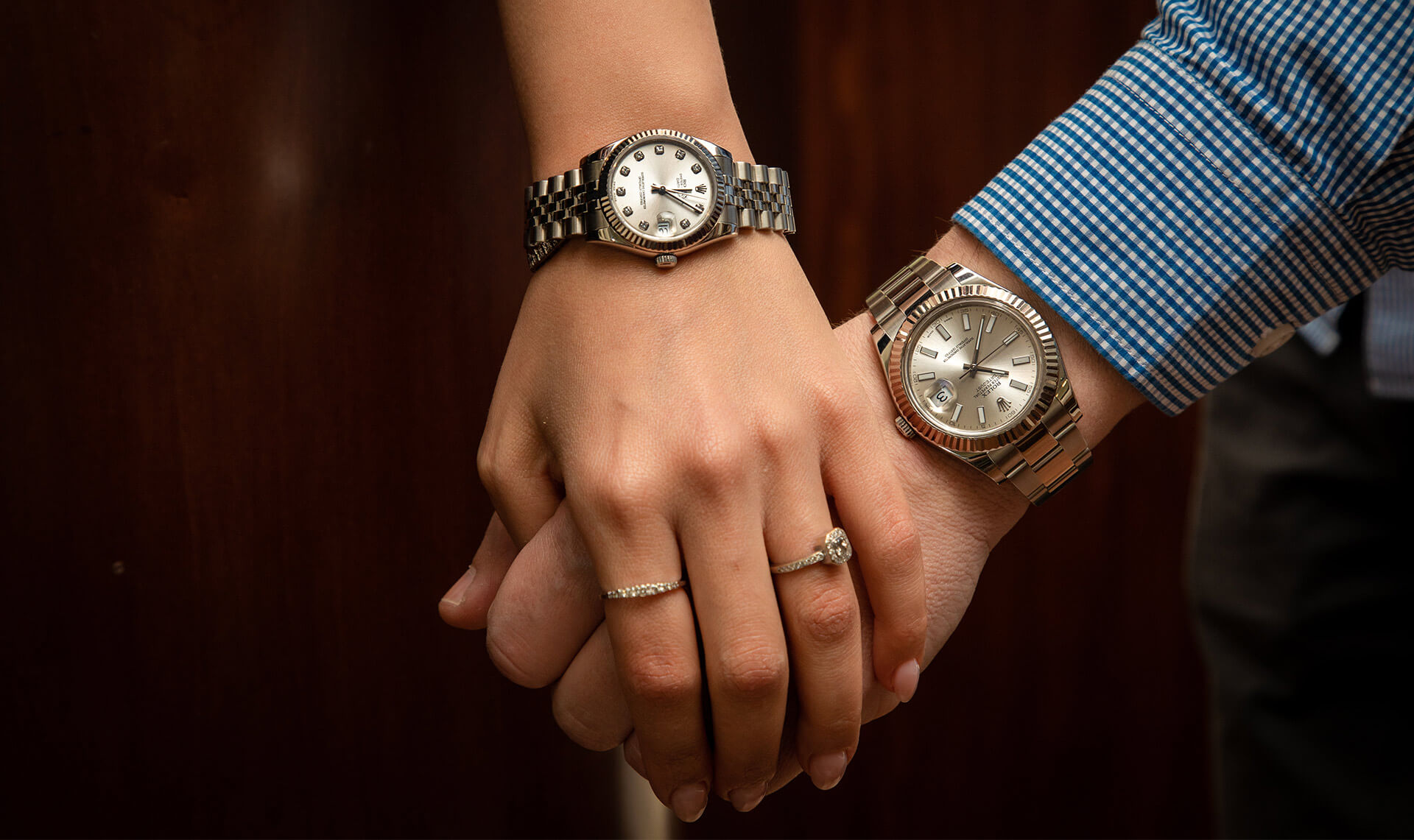 Models from all years for him & her
What time is love?
Your next Watch
Rare Collectors items for beginners and professionals
Can't get enough?
I like Vintage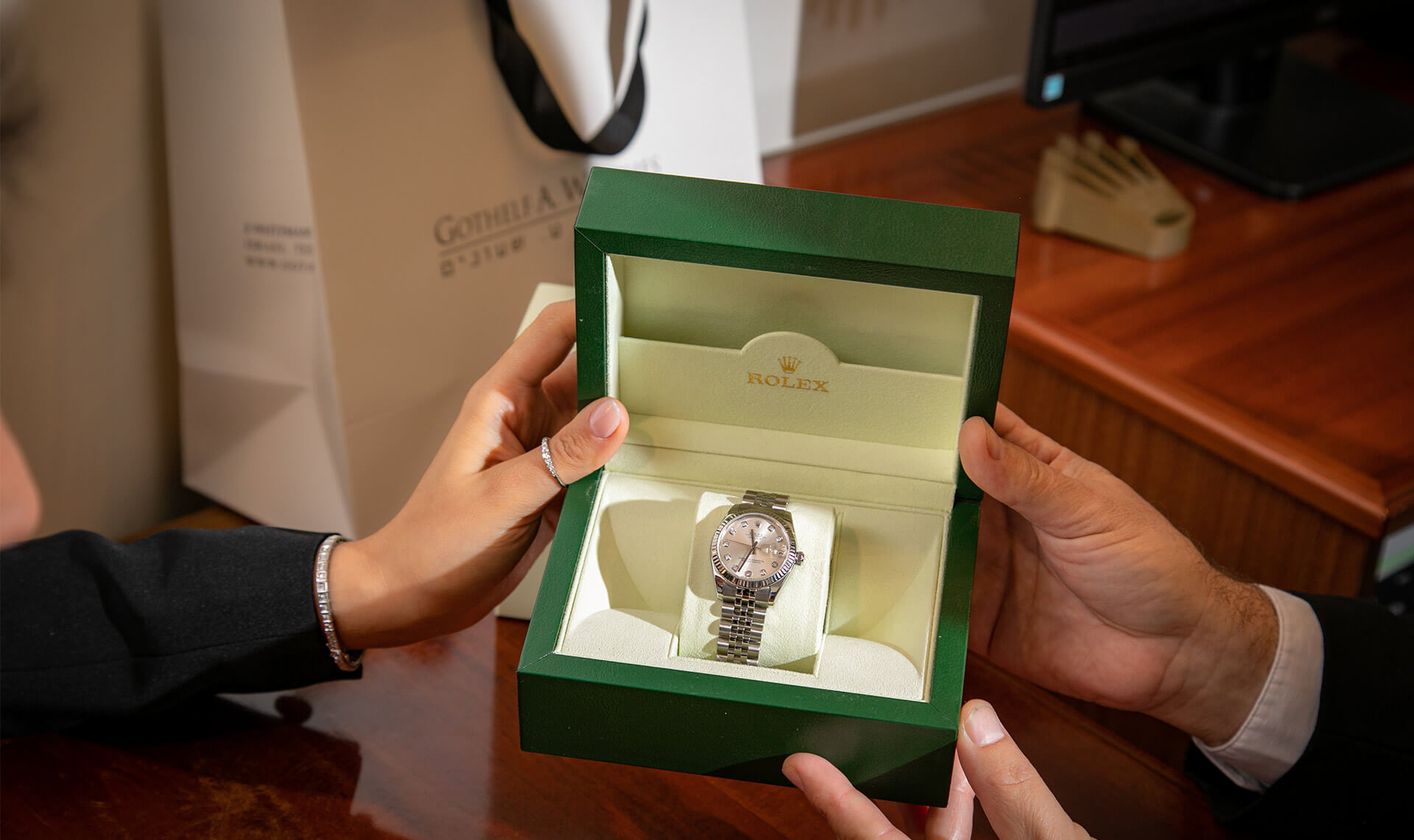 For any occasion
The perfect gift
Shop now
We have built our reputation brick by brick for over 20 years offering authentic watches.
We are working around the clock, worldwide to acquire the perfect watches new, pre-owned & vintage specifically for your desire.
We welcome you in our boutique located in the heart of Tel Aviv's business district 
An original is hard to find but easy to recognize